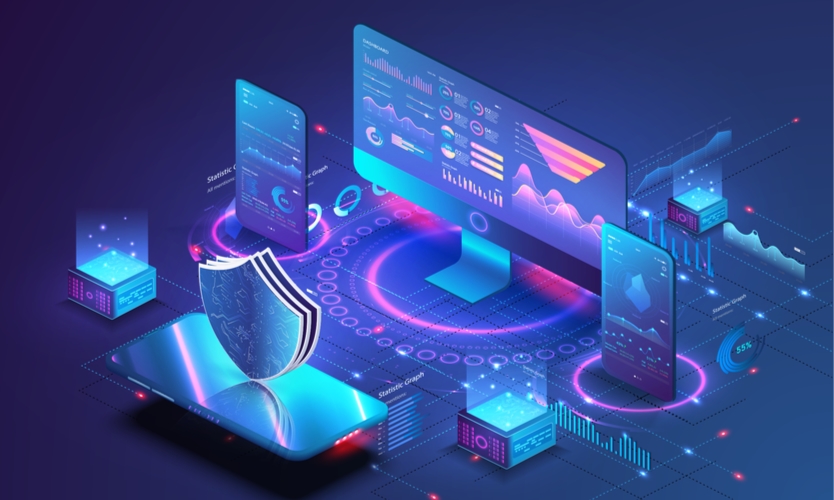 Micro-Module Data Center For Protect Confidential Information
Due to the needs of confidential information in business, the core data, network transmission, and core storage systems of enterprises require to operate safely and reliably. It is also more cautious in selecting data center infrastructure providers.
There are two important indicator requirements for the performance of the new data center: First, it must be stable, reliable, and highly safe; Second, it must meet the standard requirement for energy-saving. USDC Technology has introduced its current mainstream micro-module data center solution to satisfy those needs and solve the challenge of the green data center.