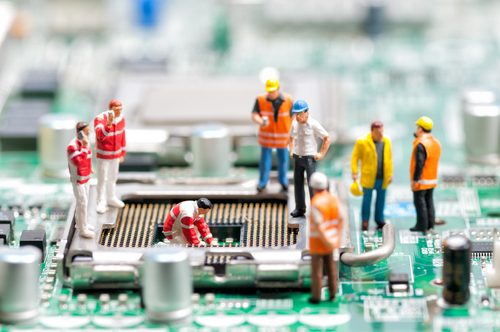 Professional Maintenance Services
Our maintenance services involve all tasks that secure the functionality of a system or a machine. It includes inspection, maintaining, repair and tests for weak spots.
We provide the combination of all technical and administrative measures and means of the management during the lifecycle of an observation unit for finding and assessing the current state and preserve the functioning state or the reduction towards it so that the demanded function is complied.