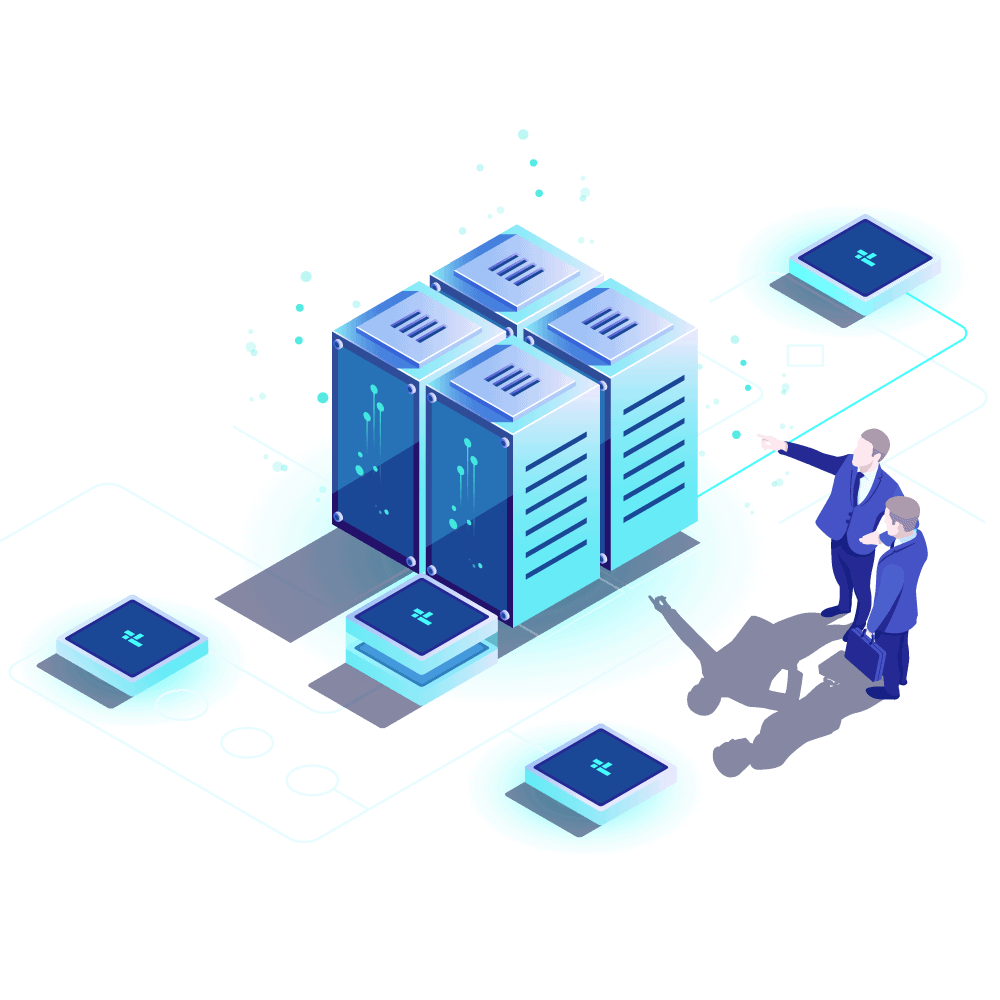 Your Data Is Our Top Priorities
Universal Smart Data Center Technology (USDC Tech) is a professional and leading company in technology construction for Smart Data Center services in Vietnam and the region. At USDC, nothing is of greater importance to us than keeping your applications online and your data secure. Our commitment to taking total ownership of projects has resulted in an enviable client portfolio, featuring some of the most renowned brands.
USDC is also the first choice for the young entrepreneur whose Cloud software needs secure, continual hosting.