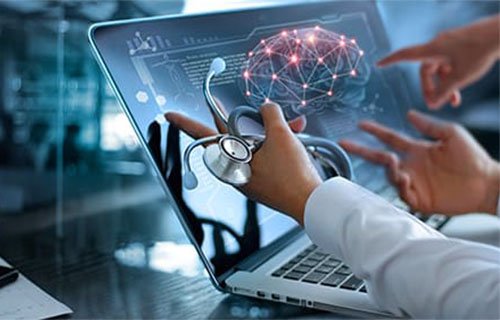 Get Ready for Interoperability
Interoperability promises a seamless exchange of information across a vast network of providers involved in a patient's care including hospitals, outpatient facilities, doctor's offices, home health agencies, and other post-acute care facilities. A fully integrated system is expected to propel value-based patient care, increase operational efficiencies and lower costs.
To realize these benefits and ensure the ongoing viability of interoperability, healthcare organizations must rethink how the disparate pieces are connected and protected to ensure data security and resiliency.